York MMA Academy
Train with Brazilian Jiu Jitsu black belts and Mixed Martial Arts champions.
Success guaranteed!
Our Academy Programs
Highly trained and certified instructors available. Click on the arts below to learn more about them.
We are here to provide confidence, progress, and self-esteem at all costs

Positive Attitude
Failure is part of the process. Before you master the arts, you will experience defeat. Stay positive as you improve.

Ego Free Facility
Regardless of your experience, be ready to learn from anyone. Ego can be a great obstacle to progress.

Highly Qualified
All of our instructors are highly qualified and experienced. Many have dominated the competition and have been highly decorated.

Flexible Rates
We offer very competitive rates and plans. Be sure to discuss this with our staff so that we may place you in the plan most fitting to you.

Variety
We offer an extensive variety of Martial Arts that have proven their worth in combative competition as well as self-defense. Come see for yourself!

Coaching Support
Our coaches and trainers are extremely dedicated to your success. If you wish to compete, our coaches will ensure you are 100% fit for competition.
Testimonials
Hannah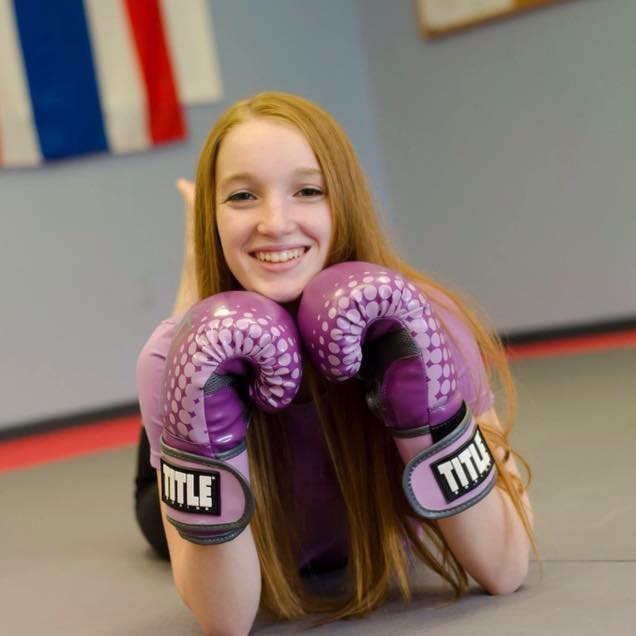 YMMAA provides a friendly and safe learning environment for anyone wanting to learn martial arts. Whether you train to compete, learn self-defense, or just to get in shape, YMMAA will help you achieve your individual goals. Finding a martial arts school suitable for females can be difficult, but here there are always other girls to work with. Being a female competitor, I can assure you that the coaches will help you and will make you feel more comfortable. It may seem intimidating to train amongst more men then women, but YMMAA is a friendly environment with both a great kid's and adult's program. Please contact any of the staff to try out a free class and see for yourself!
Chip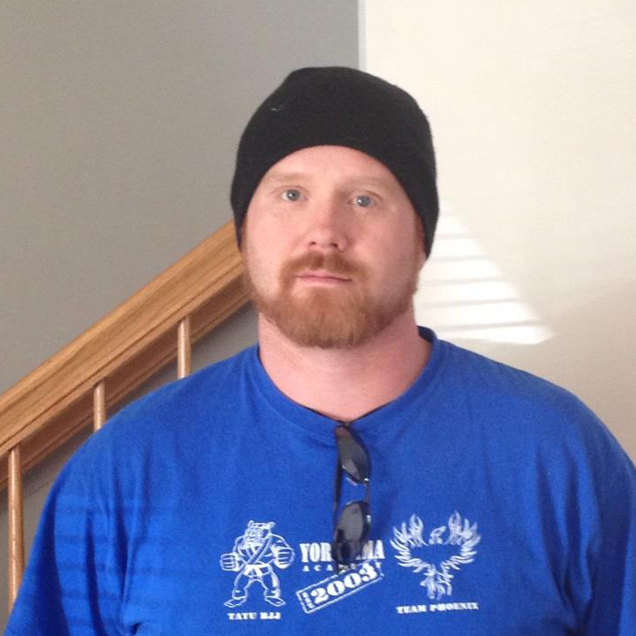 At the York mixed martial arts academy you will not only receive the best instruction in the area, but you will also be part of a team environment that is absolutely second to none. There are no egos here. Only people dedicated to improving each other in their martial arts journeys. The staff are passionate, and go out of their way to make sure everyone enjoys a safe yet productive learning environment. Check them out for a free class and see for your self!
Luis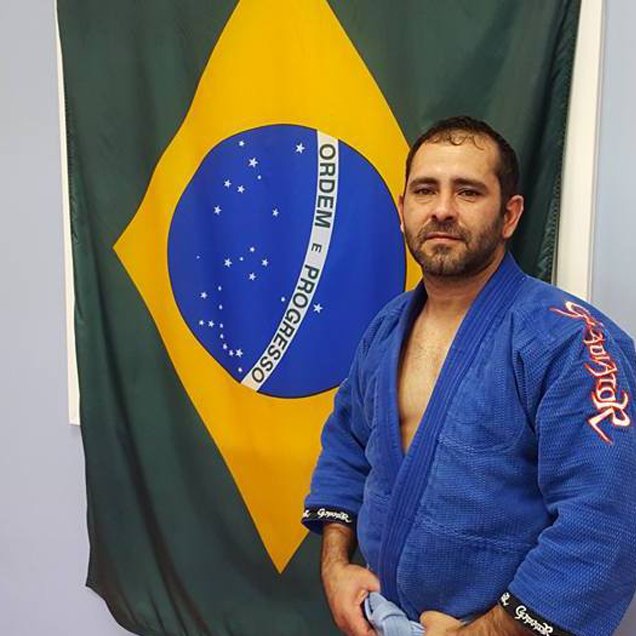 Outstanding place with a welcoming and family environment. The coaches are knowledgeable and patient. One of the best places in York, PA to train if you want to learn self-defense as a whole package (Jiu-Jitsu, Boxing, Judo, Sambo, Muay-Thai, etc). Their MMA fighter's record speak for the school's quality of instruction. I recommend it to everyone who wants to get involved with all levels of combat and self-defense.
Where to find us?
We are conveniently located two doors left of Subway in Shiloh Village Plaza at 2323 Carlile Rd York, PA.

Need to get a hold of us?
Our phone lines are always open. Contact us via phone call or text using the corresponding numbers below.
ATTENTION: Please notice, this is a York, Pennsylvania location. NOT a York, United Kingdom location.

We are currently serving ages 8 on up